WEB DESIGN &
SEO ANALYTICS
Grow your business faster than ever thought possible.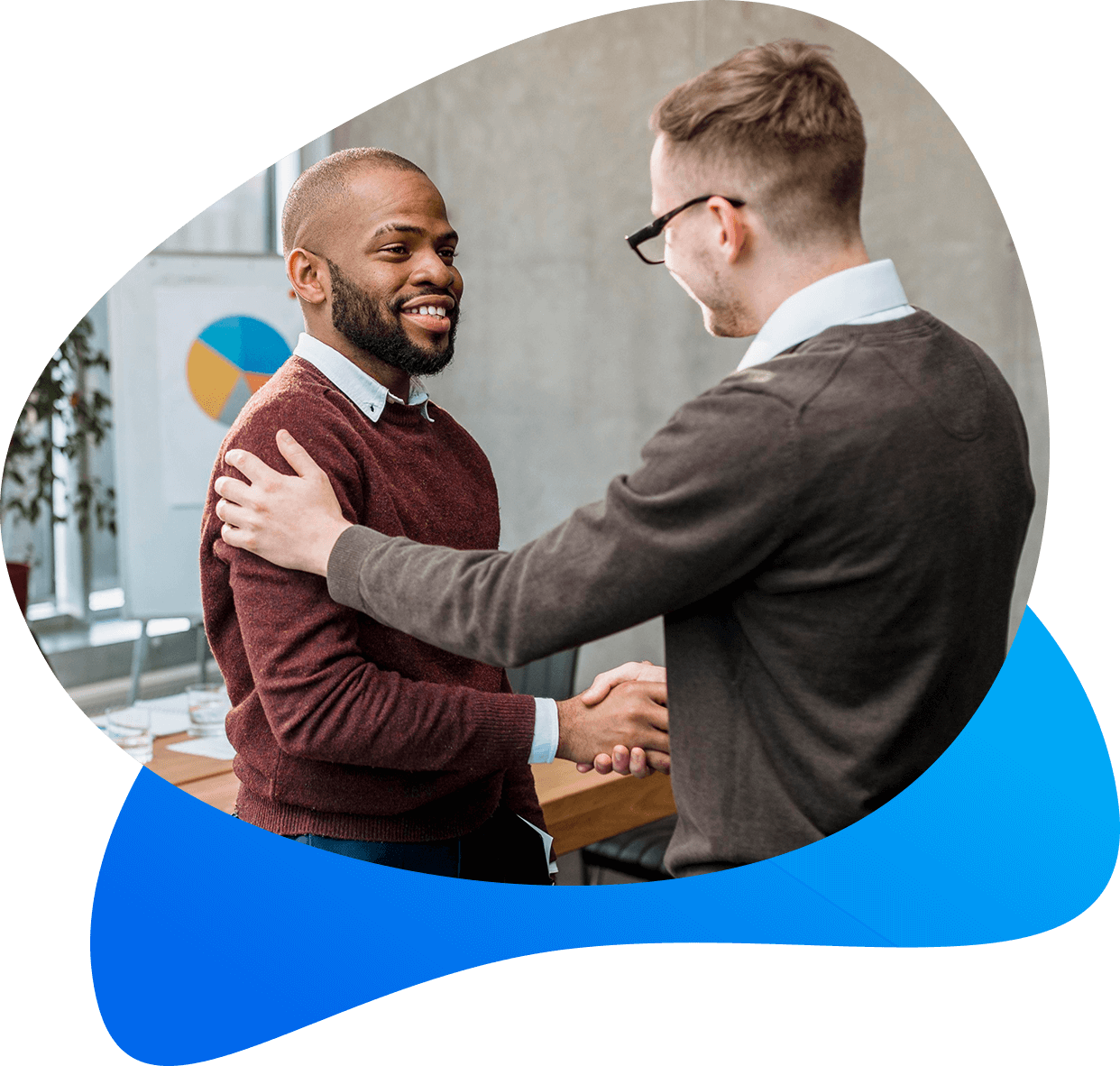 GET A FREE WEBSITE
& SEO ANALYSIS TODAY!
WE OFFER PROFESSIONAL
WEB DESIGN, SEO & ANALYTICS SERVICES
With over 20+ years of experience, there is no comparison.
We stay up to date with the latest Web Design and SEO trends in the industry.
From initial design to becoming the first impression that customers see.
Search Engine Optimization is crucial to helping your business get discovered.
Convert leads to customers with important search and analytics!
Sell your products online with a self-functioning store on the web.
The benefits of a new or redesigned website + SEO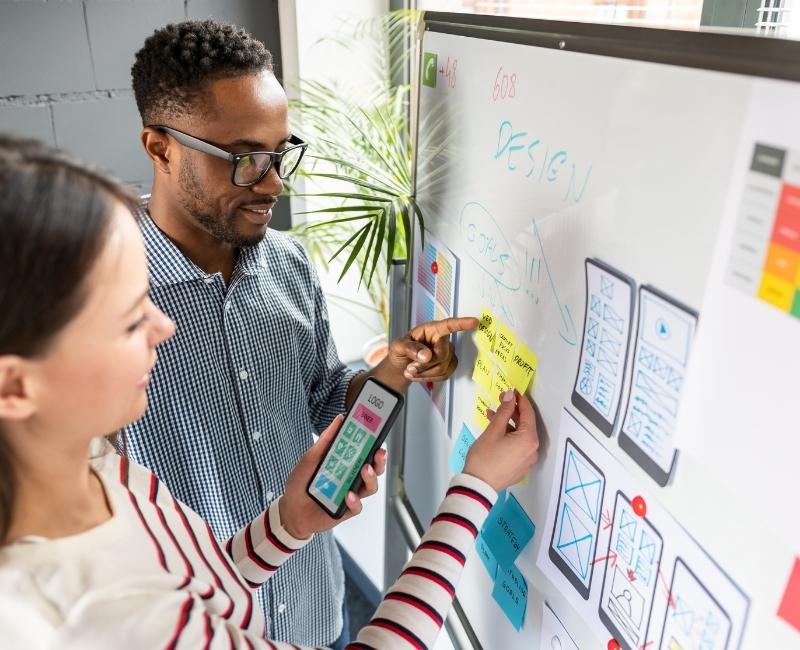 A strong online presence is of the utmost importance in today's day and age.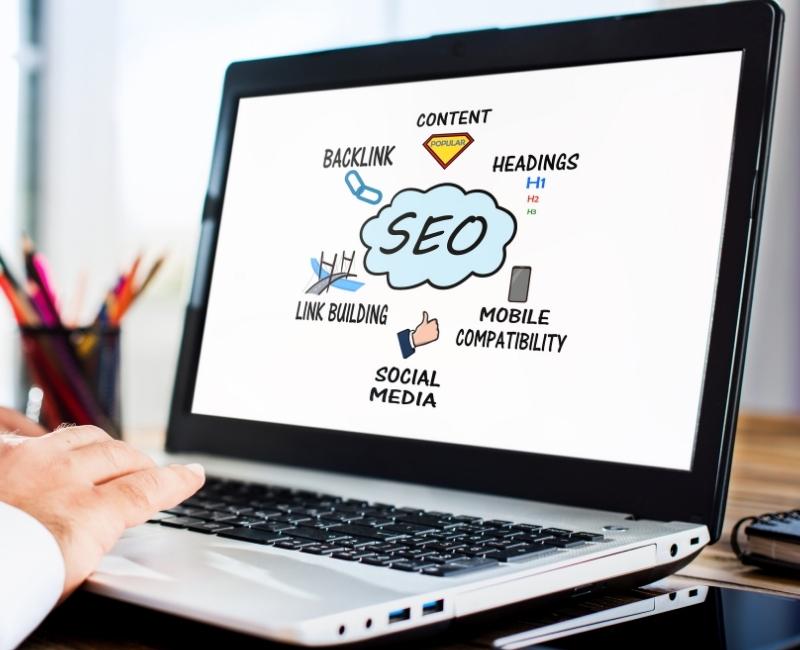 Rank all of your pages higher on Google and earn more business with more exposure.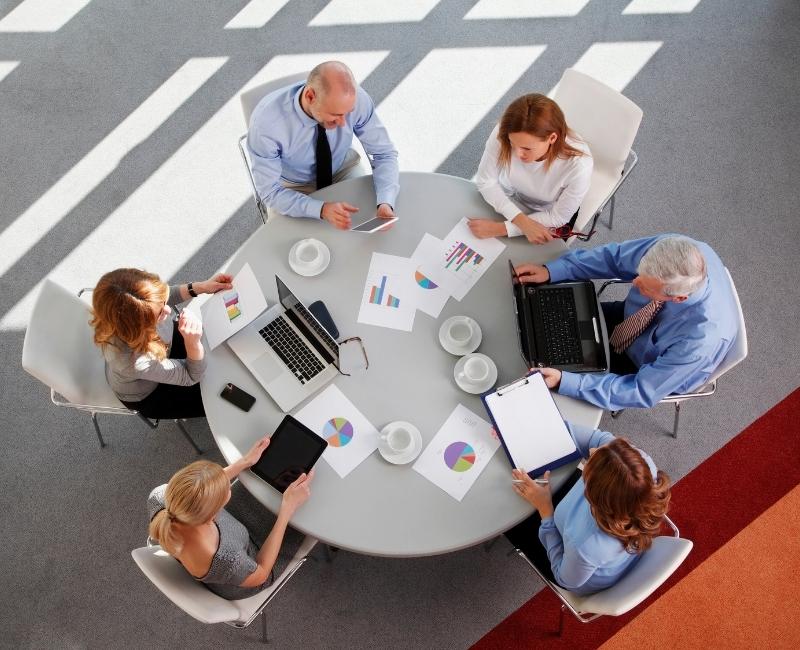 A high functioning website and strong SEO can set you apart from your competitors.
We have a one-on-one consultation that covers all of the challenges you want to overcome as a business.
How a new or redesigned website can benefit you
How ranking higher in search results generates revenue
What is the return on investment (ROI) on a project
LET US MANAGE AND MAINTAIN YOUR WEBSITE
Perfect for those who want to self-manage their website and have experience with design and SEO.
Bring Your Own Divi API Key
Initial SEO Configuration
Per Edit Website & Store Updates
Google Search Console Setup
Use Your Own Email Addresses
Per Edit Support via Slack
Ideal for businesses with online stores that need updates and changes more than once a month.
VPS, WooCommerce or Shopify
Initial SEO Configuration
Weekly Website & Store Updates
Google Search Console Updates
Custom Email Addresses + $5/mo
Great for those who need monthly website updates and changes to keep their website up-to-date.
Initial SEO Configuration
Google Search Console Updates
Custom Email Addresses + $5/mo

We strongly encourage choosing our Pro Plan or E-Commerce Plan!
Why? You receive the benefits of constant website monitoring and updates while you continue managing your business, stress-free. No more worrying about updating your own website or online store.

There's a reason why our customers choose one of our website care plans!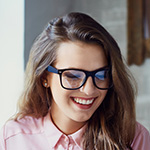 DiviCode is a great website design agency! Our new website is great and it has been a pleasure working with DiviCode. They are responsive and make time to talk through all aspects of the website design and function!
SOME OF OUR RECENT PROJECTS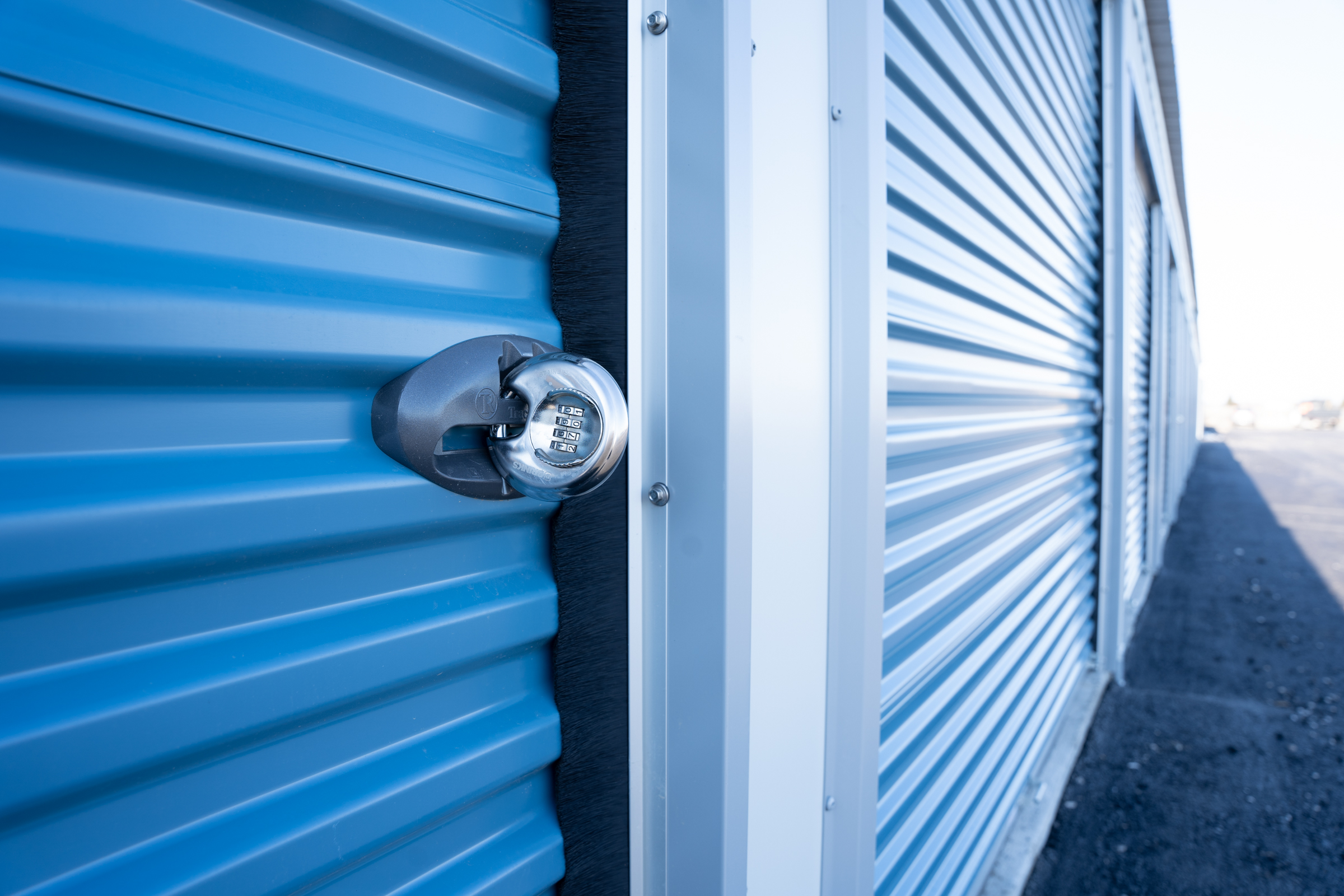 Web Design, SEO, Analytics & Online Store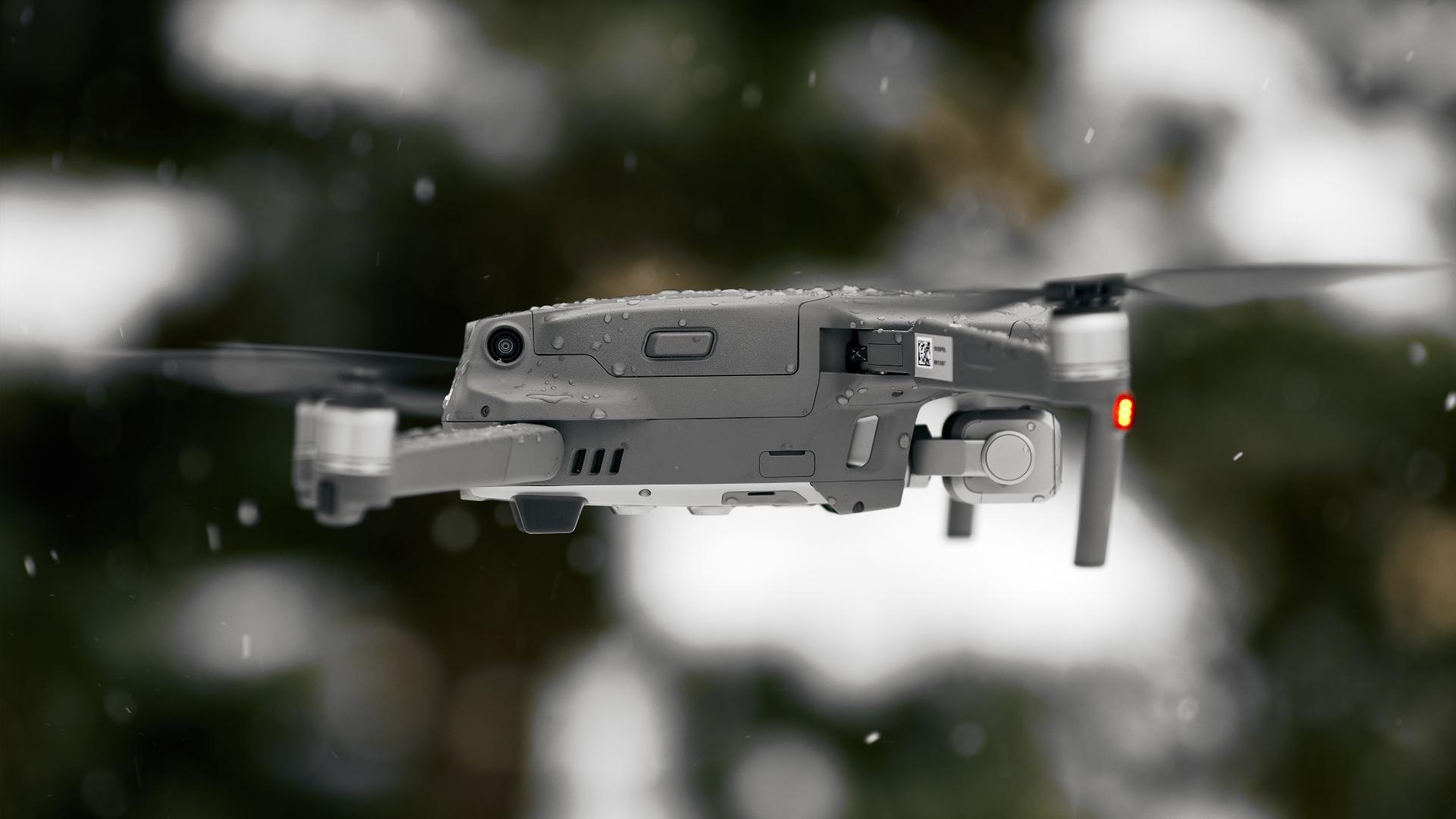 Web Design, SEO & Analytics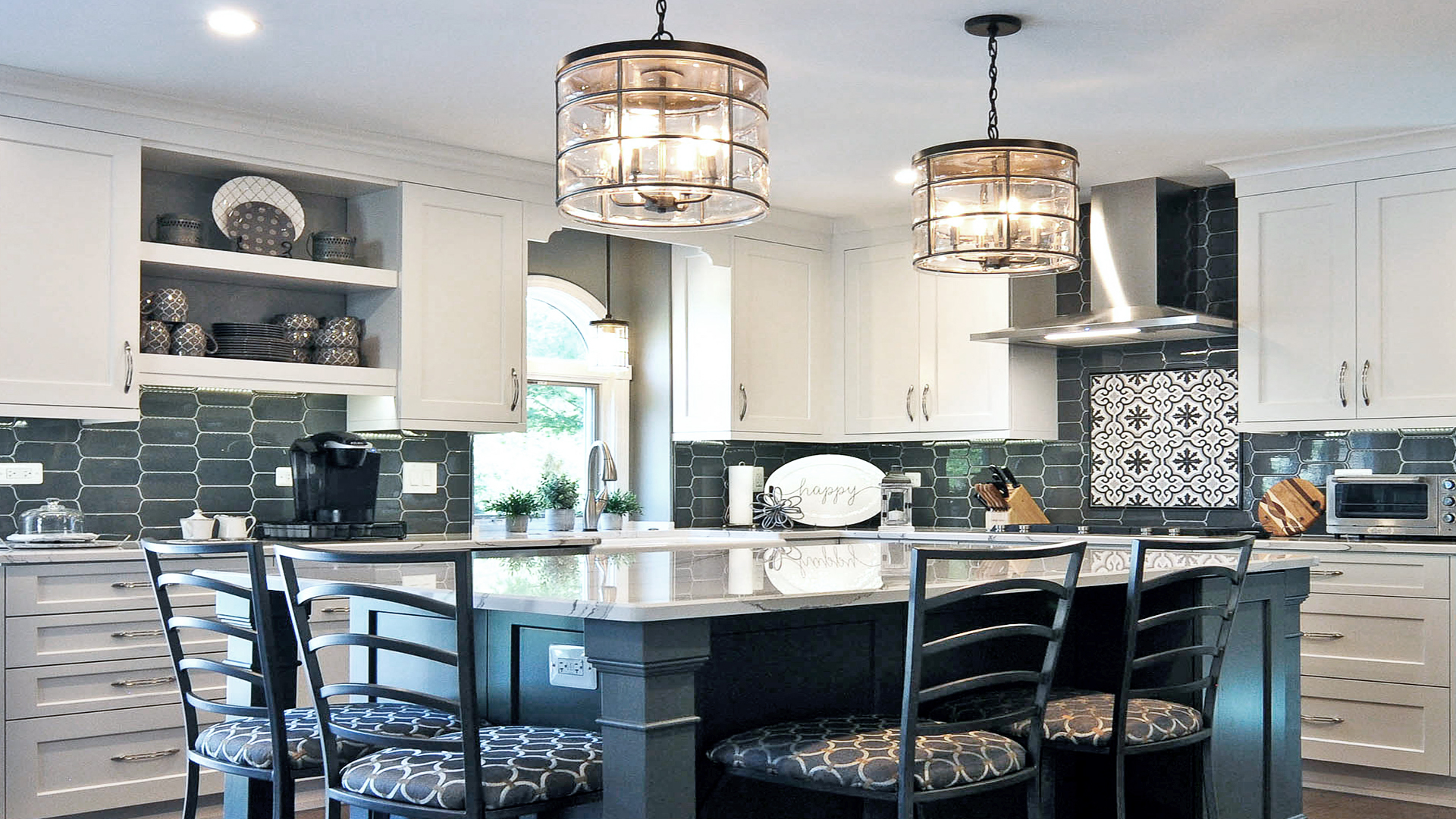 cobblestoneremodeling.com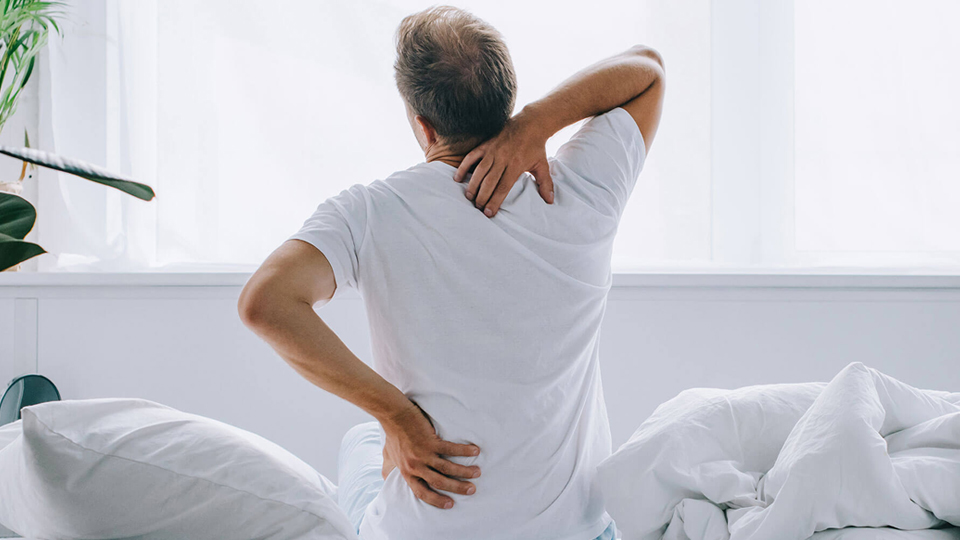 Proactive Chiropractic Group
Web Design, SEO, Analytics & Online Store