PHOTOGRAPHER WEB DESIGN AND SEO
Websites For Photographers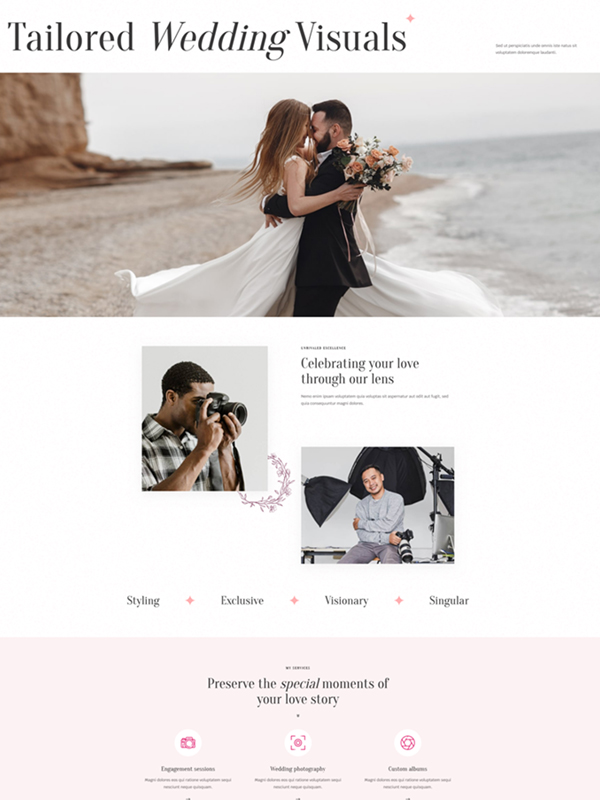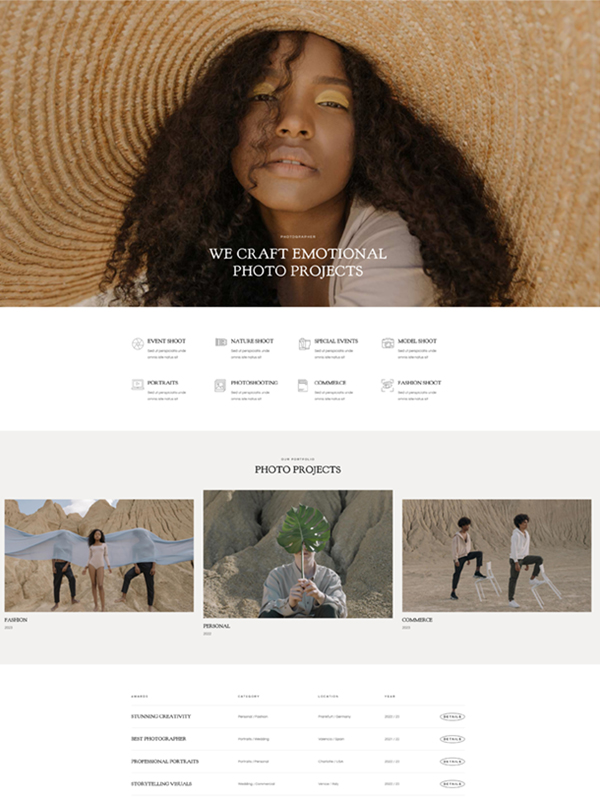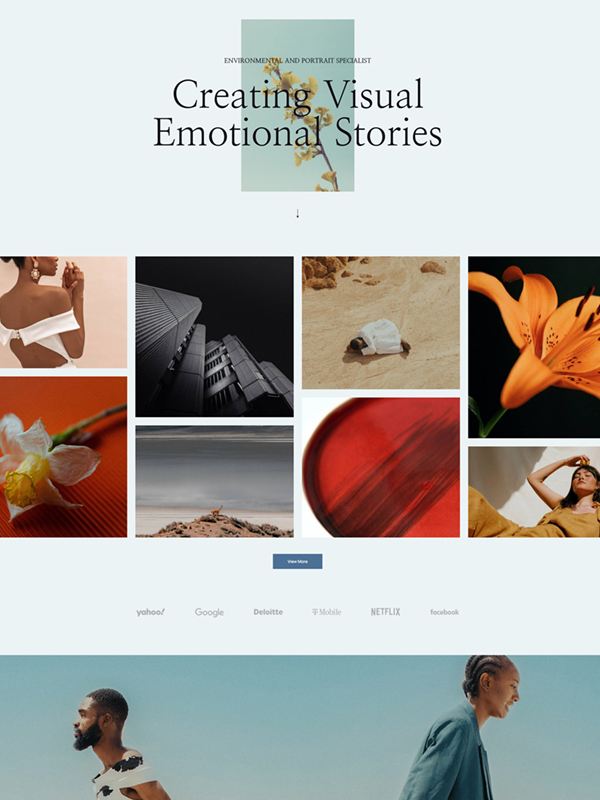 WE'RE CONFIDENT WE CAN HELP
WE GUARANTEE WE CAN HELP YOU GROW
Get a FREE Website & SEO Analysis
We're so confident that you'll be able to benefit from our services that we're willing to give you a FREE analysis of your current website and SEO configuration.
We analyze your existing website and SEO configuration
How ranking higher in search results generates revenue
We cover the return on investment (ROI) on a project
PERFECT FOR DENTAL OFFICES
WEB DESIGN & SEO MADE EASY
TO HELP GROW YOUR BUSINESS
Easy to use and easy to manage backend and frontend with the Divi theme.
We only use the fastest VPS servers or Shopify hosting for eCommerce.
Accept online appointments for faster patient management.
Our SEO tools help you rank higher in search results.
Get found instantly on Google Maps when patients search for your office.
Receive online payments for patients needing to pay their bill.
LET US MANAGE AND MAINTAIN YOUR WEBSITE
Perfect for those who want to self-manage their website and have experience with design and SEO.
Bring Your Own Divi API Key
Initial SEO Configuration
Per Edit Website & Store Updates
Google Search Console Setup
Use Your Own Email Addresses
Per Edit Support via Discord
Ideal for businesses with online stores that need updates and changes more than once a month.
VPS, WooCommerce or Shopify
Initial SEO Configuration
Weekly Website & Store Updates
Google Search Console Updates
Custom Email Addresses + $5/mo
Great for those who need monthly website updates and changes to keep their website up-to-date.
Initial SEO Configuration
Google Search Console Updates
Custom Email Addresses + $5/mo

We strongly encourage choosing our Pro Plan or E-Commerce Plan!
Why? You receive the benefits of constant website monitoring and updates while you continue managing your business, stress-free. No more worrying about updating your own website or online store.

There's a reason why our customers choose one of our website care plans!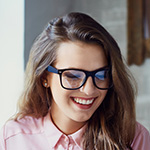 DiviCode is a great website design agency! Our new website is great and it has been a pleasure working with DiviCode. They are responsive and make time to talk through all aspects of the website design and function!
Need Professional Photography or Videography Services?
Our sister company MEDIARCHE provides Drone Photography & Videography, Commercial Photography and Videography services.
SOME OF OUR RECENT PROJECTS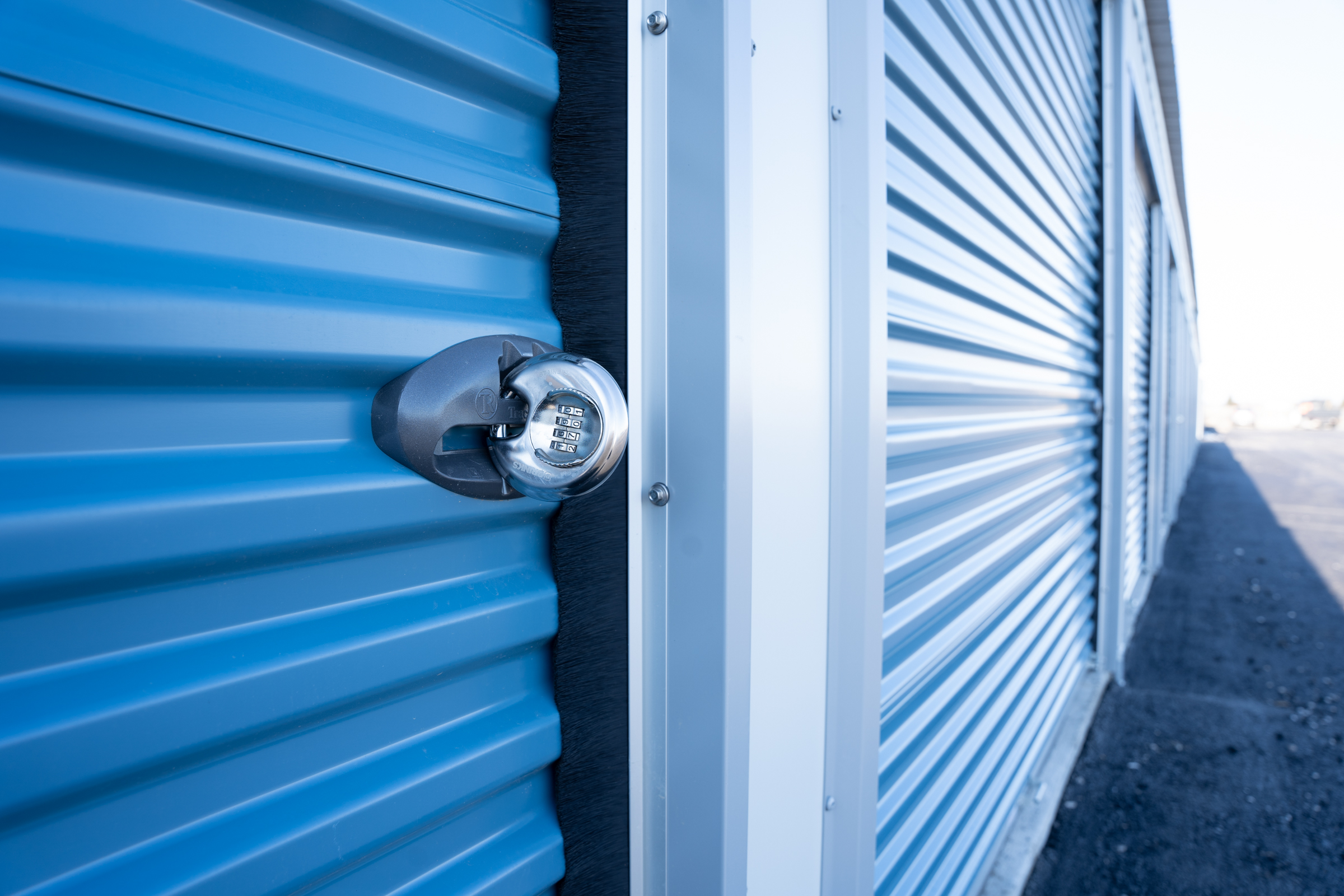 Web Design, SEO, Analytics & Online Store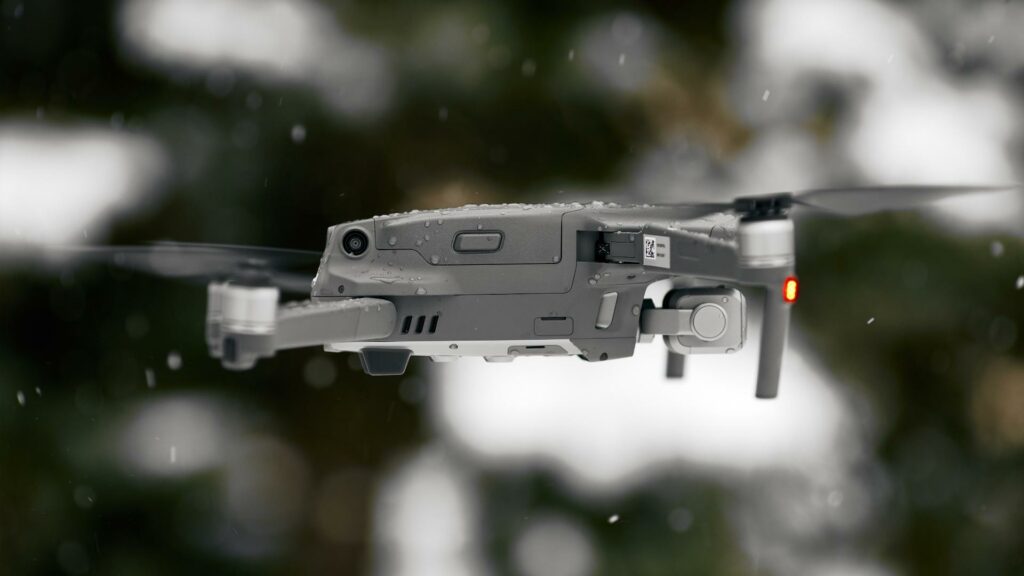 Web Design, SEO & Analytics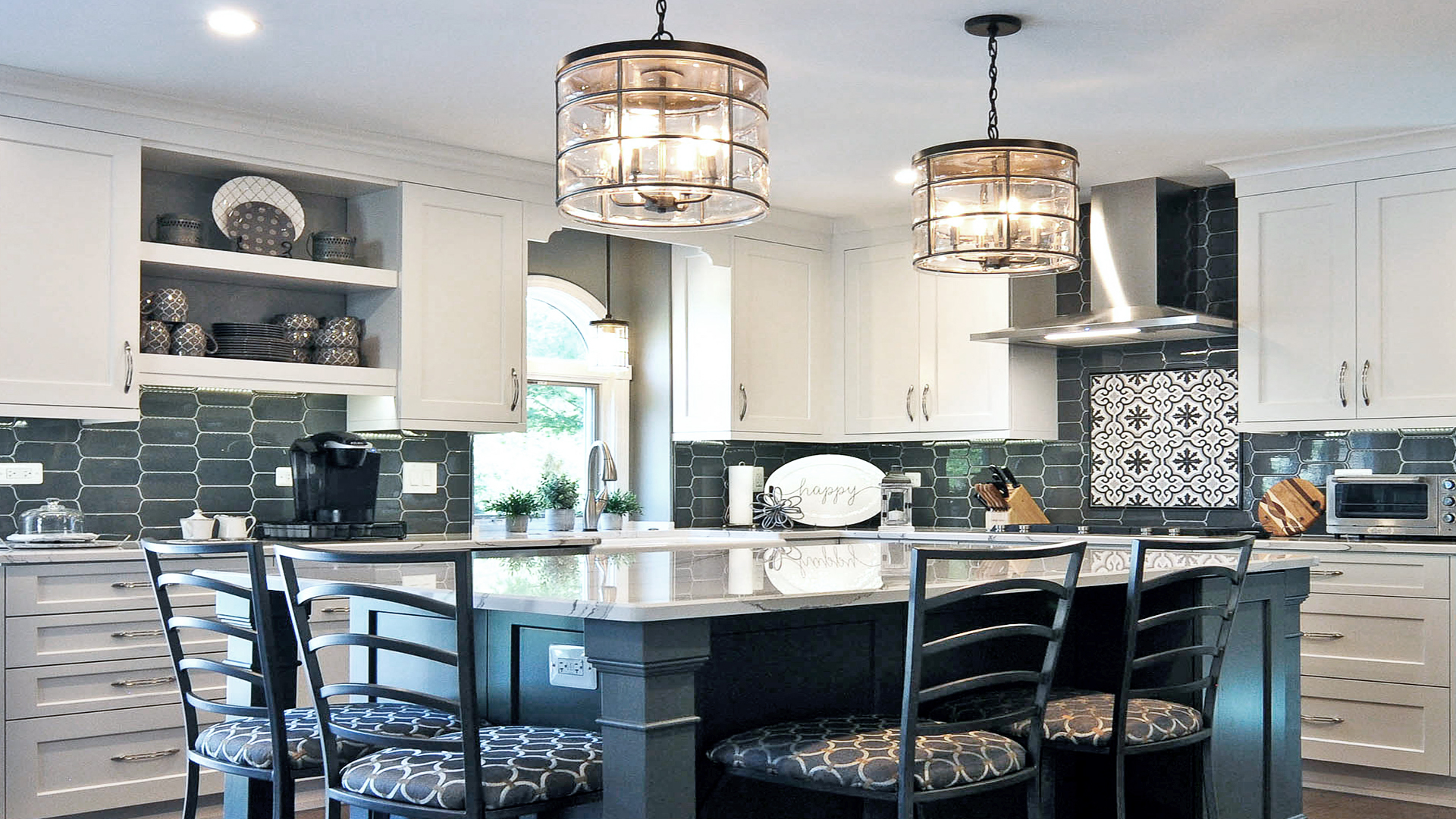 cobblestoneremodeling.com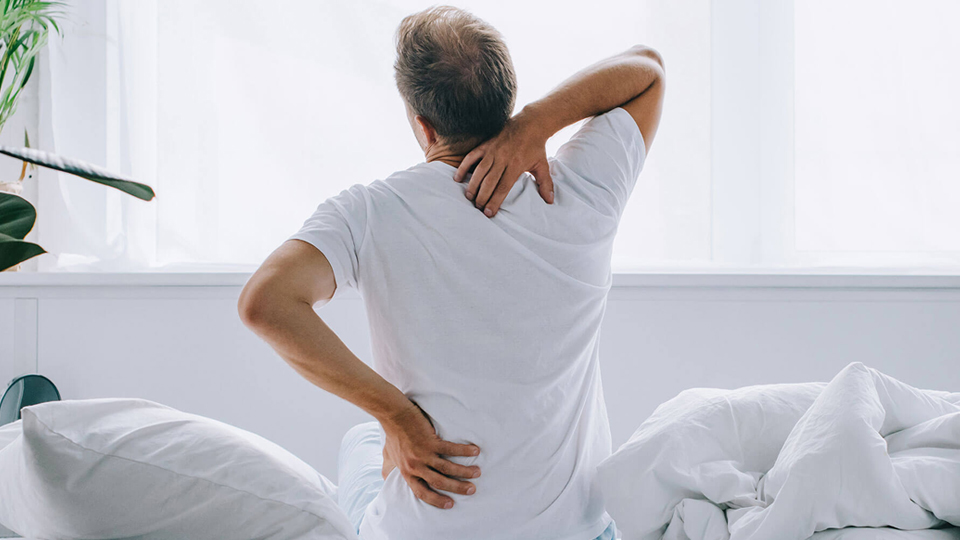 Proactive Chiropractic Group
Web Design, SEO, Analytics & Online Store